LCA 2015 Social Events
Speakers' dinner at the Floating Pavilion
The speakers' dinner is on Tuesday, 13 January from 6.30pm - right before the conference ramps up.
The speakers' dinner is being held at The Floating Pavillion, nestled in Auckland's world-famous Viaduct Harbour. The Floating Pavilion has a wrap-around covered deck perfect for the early evening sunshine, unparalleled views over the city skyline accompanied with meticulous planning, fabulous cuisine and caring attentive staff to complete your memorable experience.
The central location is perfect for all attending the conference and the partners' programme – walking distance from central city attractions and right in amongst one of Auckland's best entertainment districts.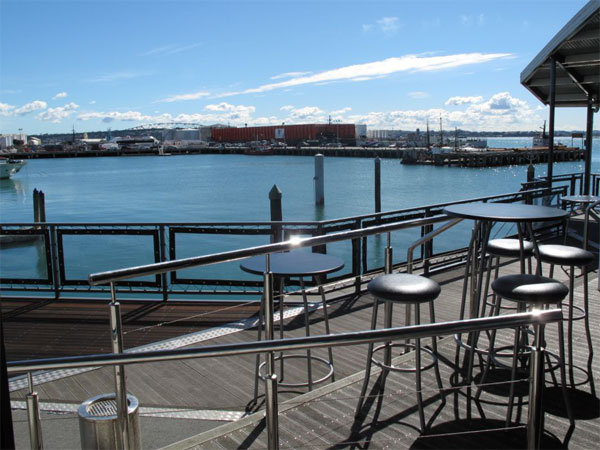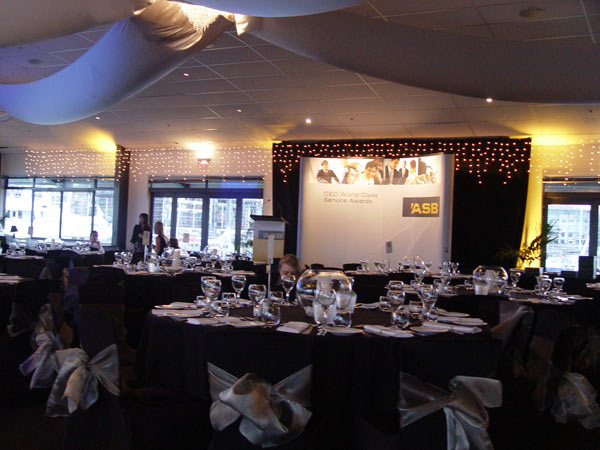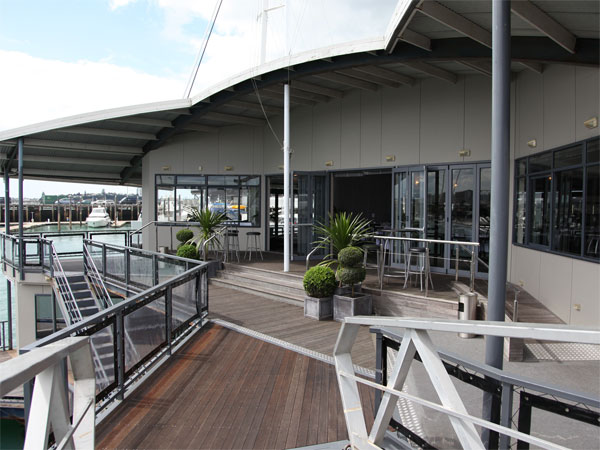 Professional Delegates Networking Session at Sweat Shop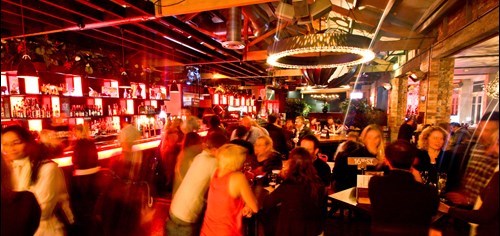 The PDNS on the Thursday, 15 January will start early-evening for the professional delegates and from 8.30pm the venue will be open to all LCA attendees.
The PDNS is being held at Sweat Shop - a bar with a philosophy around championing its staff - claiming to be Auckland's hardest working bar. Located in Victoria Quadrant, this destination mega-venue is always dressed to impress, propped up by the hardest-working staff in town and features a large, bustling bar, award-winning boutique brewery, and one of Auckland's largest outdoor decks and garden bar that really sings in the summer.
For the PDNS LCA 2015 will be taking over the whole space – so get ready to work up a sweat networking over some of the finest craft beers.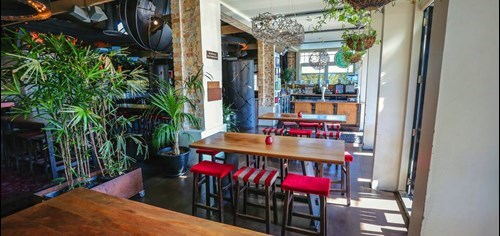 Penguin dinner at MOTAT
This year the steam-punk themed Penguin dinner will be held at the Museum of Transport and Technology, aka MOTAT, on Wednesday, 14th January from 6pm.
Auckland's MOTAT (Auckland's Museum Of Transport And Technology) with its traction engines, Victorian village, trams and trains is truly a montage of slices of history in New Zealand from our first beginnings to today, and the future. There's even a smartphone app to make it easier to know what you're seeing as you walk around. It's so easy to imagine Jules Verne or HG Wells wandering around creating their stories of futuristic wonder!
MOTAT is New Zealand's largest transport and technology museum. MOTAT boasts an extensive collection of items and possesses first-rate treasures of national significance – some of which will be open to us on the night of the Penguin dinner. If it's your thing then this is the ideal place to get your Steampunk on and many have done so in the past, to great acclaim.
We know you're among the cleverest, most inventive and imaginative people to be found (all right, we're biased!) and can't wait to see you as historical/futuristic and anachronistic characters and marvel at your latest inventions and innovations! We'd love it if you'd like to dress in costume and show off your gadgets for the occasion, the more quirky and fantastical the better! It adds a certain air to the evening, however it is not mandatory.
If you are going to be wearing a costume, please remember that this is a family event and respect for our other delegates is important. The LCA 2015 Code of Conduct still applies.
MOTAT is a local favourite equipped with great facilities in a unique location, so we can be sure of a night to remember!
Post Conference Friday Evening Events
We are very luck that for 2015 several of our sponsors have decided to run events on the Friday evening. These out outside of the LCA 2015 program, but if you're planning on staying in Auckland for the evening you have some options
Let's celebrate an amazing LCA2015 (and the start of the weekend) with a few of the finest craft beers made in NZ. There will be food and non-alcoholic bevies too.
Join Catalyst IT from 5:30-8:30pm this Friday at their offices on the Auckland waterfront. It's just a short walk from the conference (all downhill). The address is 2 Commerce Street and all public transport departs from within a few meters of the door, including the Airport Bus and taxis. Bring your LCA lanyard, t-shirt or bag for entry.
An awesome Beer O'Clock is just one of the great traditions at Catalyst IT. Come find out some of the others.
A big thanks to our friends at SuSE for helping to sponsor this event.
AWS Geek Meet - Auckland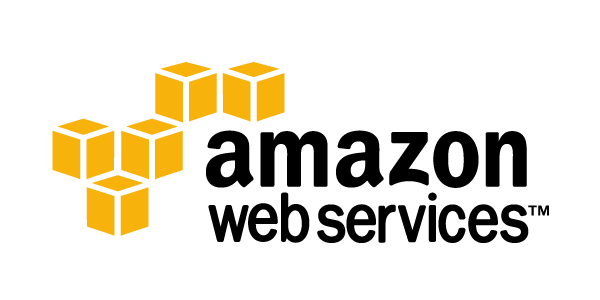 Amazon would like to extend an inclusive invite to our first AWS Geek Meet in New Zealand on Friday, 16th January 2015, from 6:30-8:30 pm at The Bluestone Room, located at 9-11 Durham Lane, Auckland 1010, New Zealand.
You can register using the following link: http://awsgeekmeetnz.eventbrite.com
Come hear from Tim Dacombe-Bird – NZ Regional Sales Leader, Cloud Support Engineers, and the Recruitment team on life at Amazon Web Services. Meet AWS Solutions Architects, Technical Account Managers, and Engineers, learn about the team and career opportunities in ANZ, and network with other wickedly smart technology professionals!
Feel free to register a friend or colleague and bring them along (Please note: this event is organized by the Recruitment team and other potential jobseekers will be in attendance).