Keynote Speaker - Professor Eben Moglen
Submitted on 2014-10-31 12:01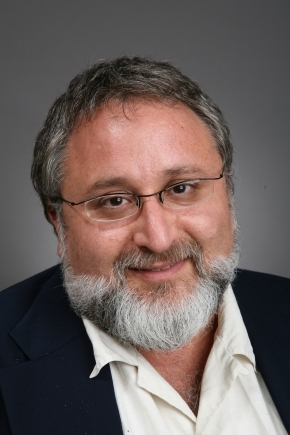 The LCA 2015 team is honoured to announce our first Keynote speaker - Professor Eben Moglen, Executive Director of the Software Freedom Law Center and professor of Law and Legal History at Columbia University Law School.
Professor Moglen's presentation is scheduled for 09:00 am Tuesday, 13 January 2015
Professor Moglen has represented many of the world's leading free software developers. He earned his PhD in History and his law degree at Yale University during what he sometimes calls his "long, dark period" in New Haven.
After law school he clerked for Judge Edward Weinfeld of the United States District Court in New York City and for Justice Thurgood Marshall of the United States Supreme Court. He has taught at Columbia Law School since 1987 and has held visiting appointments at Harvard University, Tel Aviv University and the University of Virginia.
In 2003 he was given the Electronic Frontier Foundation's Pioneer Award for efforts on behalf of freedom in the electronic society.
We are especially grateful to Michael Davies for his efforts in bringing Professor Moglen to LCA 2015 in Auckland for us - thank you Michael!
The LCA 2015 Auckland Team