Speaker Feature: Diego Biurrun, Douglas Bagnall, Eric Anholt
Submitted on 2014-12-28 13:33
Diego Biurrun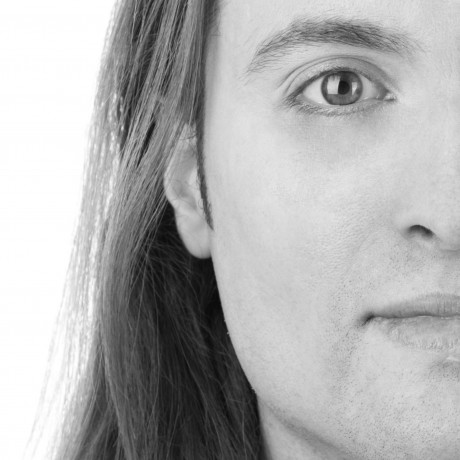 All your multimedia are belong to us
10:40am Friday 16th January 2015
Diego would surely have finished his CS degree earlier if it were not for his FOSS enthusiasm. He has worked on FOSS multimedia in the form of MPlayer and FFmpeg (now Libav) for more than a decade, filling roles that included documentation, hacking, server administration, code refactoring, license compliance, and whatever odd jobs happened to be in need of doing.
Over the years mostly system administration paid Diego's bills, but he has high hopes that consulting will replace that in the future. To get away from the keyboard, he likes to engage in all manner of sports, mingle with people, work weekend bar shifts, and shorten his queue of unread books.
Diego was born in Argentina, but grew up and lives in Germany, making him binational as well as bilingual. He has been a fan of the Argentinian football team ever since watching his first world cup alongside his grandma and suffers horribly at their defeats.
For more information on Diego and his presentation, see here.
Douglas Bagnall
Some things you can do with a recurrent neural network
10:40am Friday 16th January 2015
Douglas Bagnall is a programmer and artist, mostly working in the fields of generative art and machine learning. Recently he has been using recurrent neural networks to generate video (as art) and classify audio (as science).
For more information on Douglas and his presentation, see here.
Eric Anholt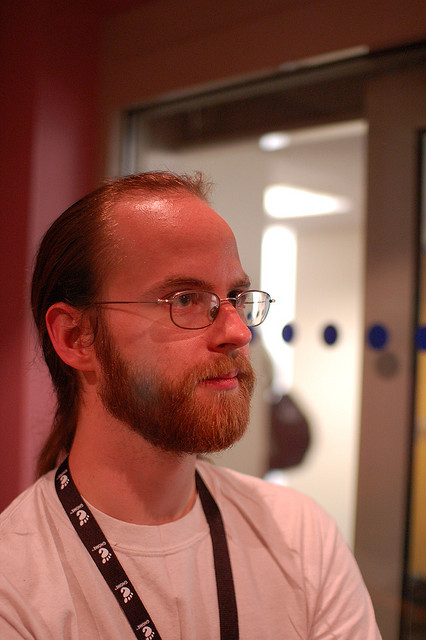 Open-source OpenGL on the Raspberry Pi
11:35am Friday 16th January 2015
Eric Anholt is a Mesa and Linux kernel developer. He spent 8 years working on the Intel integrated graphics drivers, and is now excited to be working on the Raspberry Pi for Broadcom.
For more information on Eric and his presentation, see here.