Traditional LCA events, with some important changes...
Submitted on 2014-12-24 12:48
Speakers' dinner at the Floating Pavilion, Tuesday, 13 January from 6.30pm.
The speakers' dinner is our opportunity to thank all of our wonderful speakers for their part in making this such a wonderful conference. The Floating Pavillion, sitting right on Auckland's world-famous Viaduct Harbour has a wrap-around covered deck from which you can view our beautiful Auckland sunset while listening to a young local band and mingling with your fellow speakers.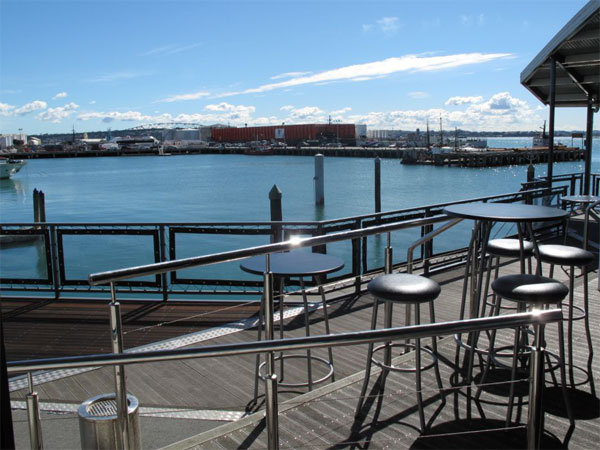 Penguin Dinner at MOTAT, Wednesday, 14th January from 6pm.
This year the steam-punk themed Penguin dinner will be held at Auckland's MOTAT (Auckland's Museum Of Transport And Technology). With its traction engines, Victorian village, trams and trains makes it so easy to imagine Jules Verne or HG Wells wandering around creating their stories of futuristic wonder!
If getting dressed up in Victoriana or Steapmunk is your thing then this is the place! We'd love it if you'd like to dress in costume and show off your gadgets for the occasion, the more quirky and fantastical the better! It adds a certain air to the evening, however it is not mandatory.
MOTAT is a local favourite equipped with great facilities in a unique location, so we can be sure of a night to remember!
Professional Delegates Networking Session (PDNS) at Sweat Shop, Thursday, 15 January from 6.30pm.
The PDNS is being held at the newly-renovated Sweat Shop - a micro brewery with a philosophy around championing its staff - claiming to be Auckland's hardest working bar. This destination mega-venue boasts one of Auckland's largest outdoor decks and garden bar that really sings in the summer.
For the PDNS LCA 2015 will be taking over the venue for the whole night, so we will open the bar to all of our delegates after 8.30pm. UPDNS welcome!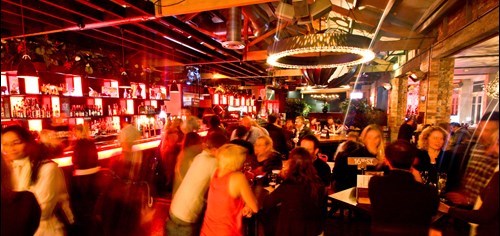 Please see our Events Page for more information.