Speaker Feature: Peter Gutmann, Rusty Russell, Tim Potter
Submitted on 2014-12-19 11:27
Peter Gutmann
Crypto Won't Save You Either
2:15pm Thursday 15th January 2015
Peter Gutmann is a researcher in the Department of Computer Science at the University of Auckland working on design and analysis of cryptographic security architectures and security usability. He helped write the popular PGP encryption package, has authored a number of papers and RFC's on security and encryption, and is the author of the open source cryptlib security toolkit and an upcoming book on security engineering. In his spare time he pokes holes in whatever security systems and mechanisms catch his attention and grumbles about the lack of consideration of human factors in designing security systems.
For more information on Peter and his presentation, see here.
Rusty Russell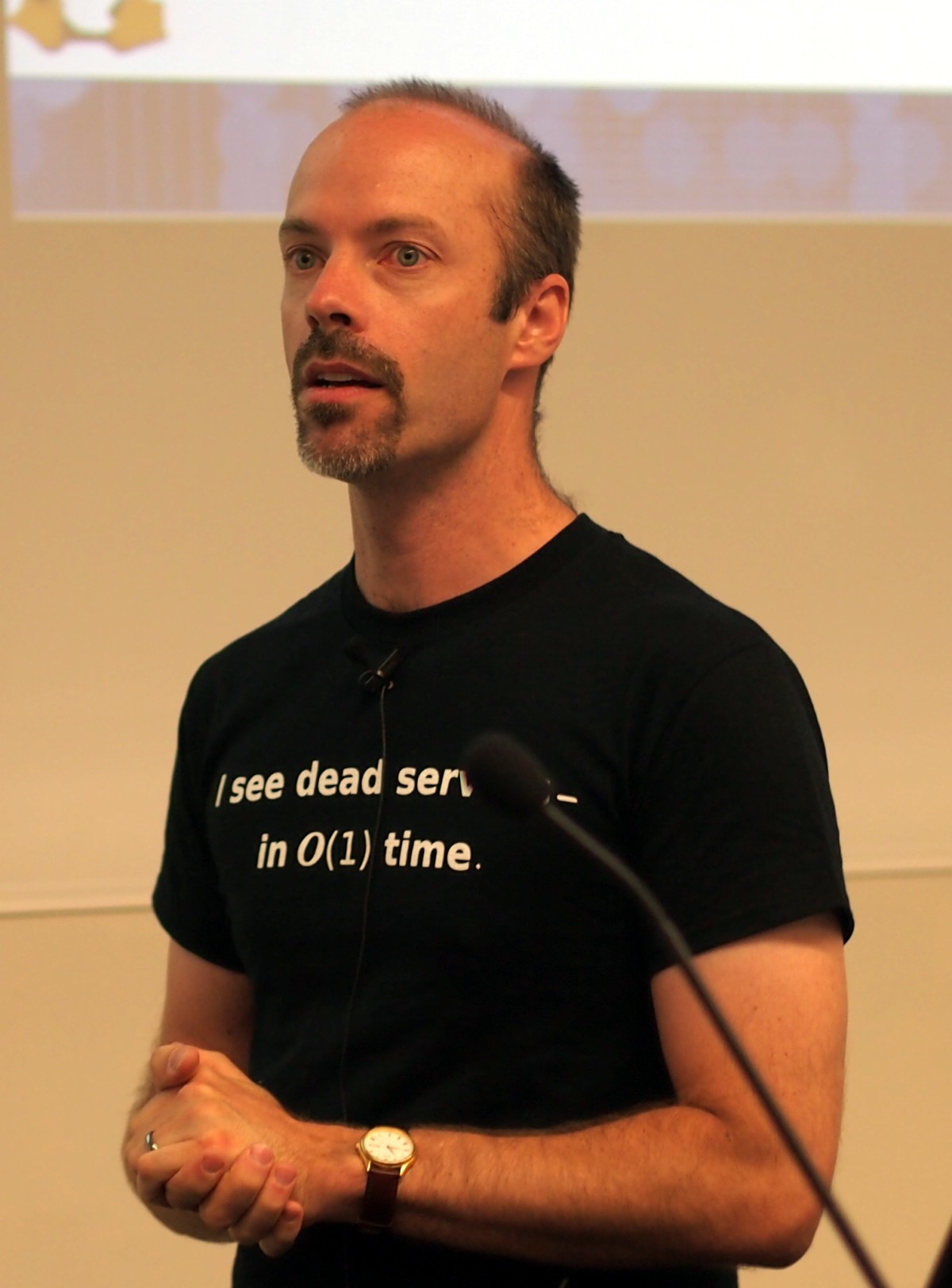 Pettycoin: towards 1.0
11:35am Friday 16th January 2015
Rusty Russell has been developing Free Software full time since 1998. He's founded various projects over those years: ipchains, iptables, moduleinittools, ccan, lguest, nfsim, ntdb and pettycoin. And he's hacked on many other people's projects, mainly in C. He has two delightful children and one delightful wife.
For more information on Rusty and his presentation, see here.
Tim Potter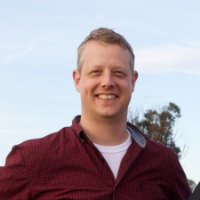 OpenStack for nondevelopers
10:40am Thursday 15th January 2015
Tim is a longtime systems and Unix programmer currently working for HP in Canberra, Australia. He was instrumental in creating and launching the world's largest OpenStackbased public cloud from a pile of machines in a research lab to something customers actually paid money to use.
Tim has made many contributions to various Open Source projects over the years, including Samba, Wireshark, OpenPegasus and SBLIM.
For more information on Tim and his presentation, see here.
You can follow him as @timothypotter and don't forget to mention #lca2015.